This year the Walk to Cure Psoriasis will be on April 20 at the Philadelphia Zoo. We are very excited to say that the event will be bigger and better than ever!
This year Morning DJ Preston Elliot will Emcee the event! Preston Elliot is cohost of The Preston & Steve Show on 93.3 WMMR , Philadelphia's number one rated morning show. He is a husband and father of three children and also has psoriasis.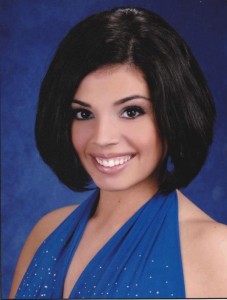 Mrs. Philadelphia International 2013, Teena Handline will also be joining us. A few of Teena's closest friends and their children have psoriasis and is so excited to support our event!
This year the walk will feature the Psoriasis and Psoriatic Arthritis Health Fair, where walkers can find out more about research, treatment options and products to help treat their Psoraisis symptoms.
The gates open at 8:30 and the walk starts at 9:30!  Please visit this link to join us at this important event!
Team PsorSisters – Walk to Cure Psoriasis in Philadelphia!